Research & Development Center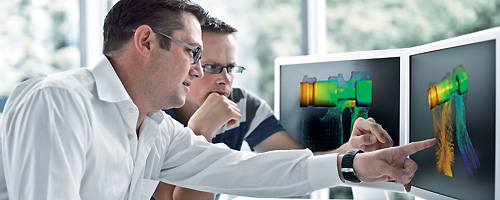 One of the most vital piece in our business, is R&D (Research & Development). We contribute our success to our R&D team. Even with great ideas, our team is able to determine if any product is valuable enough to launch. After testing our market, we're able to develop and launch it.

Branding is the core of any business. Without the "right" Branding, businesses will fail. In each strategy session, we stress the importance of core Branding. Being congruent across everything presented such as social media, radio, advertising, tv and more is vitally important. Social media is the current trend that reaches to billions of people, however some of the familiar methods is still an effective way to get your brand out to the right audience.

JN Corporate extensive experience in the beauty industry for over 20 years bring an unique approach to our clients. The beauty industry is one of the toughest business to get into, due to the highly competitive nature of it. We strategically market our clients' business by creating innovative trends and styles. Our clients are well aware and prepared to face any adversity. JN team of experts are equipped to guide our clients to success.

Our clients has the biggest advantage by being apart of the JN family. Since we're one of the top manufacturing companies in the US, they're able to receive their products right away. Plus, our clients are hands on and this makes the process even better by doing quality check and much more. There is no middle man, it's simply us.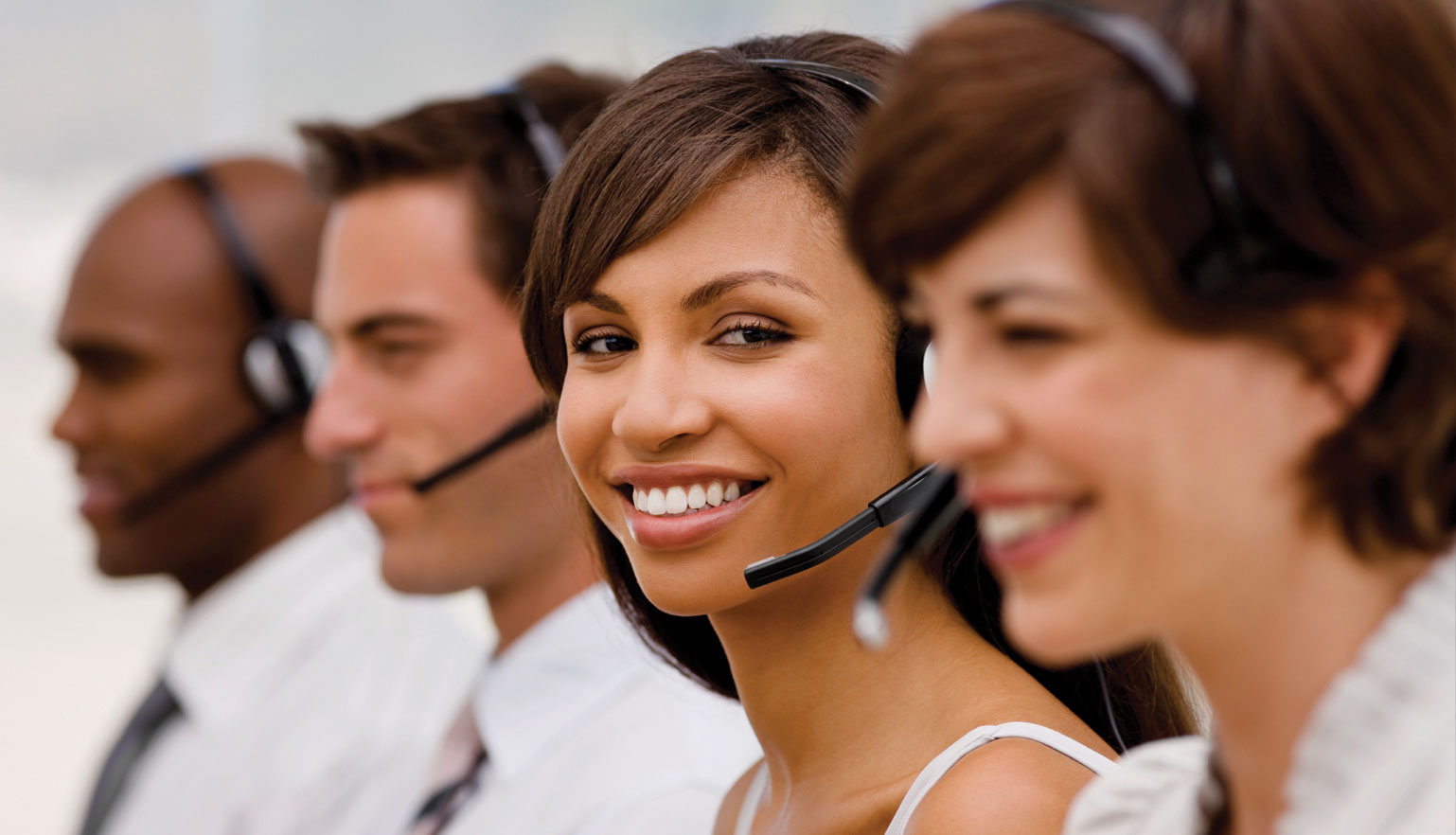 Our call centers are the point of contact for our clients. We are available 24/7 to assist our clients. We know the importance of customer satisfaction, which is the purpose of being readily available.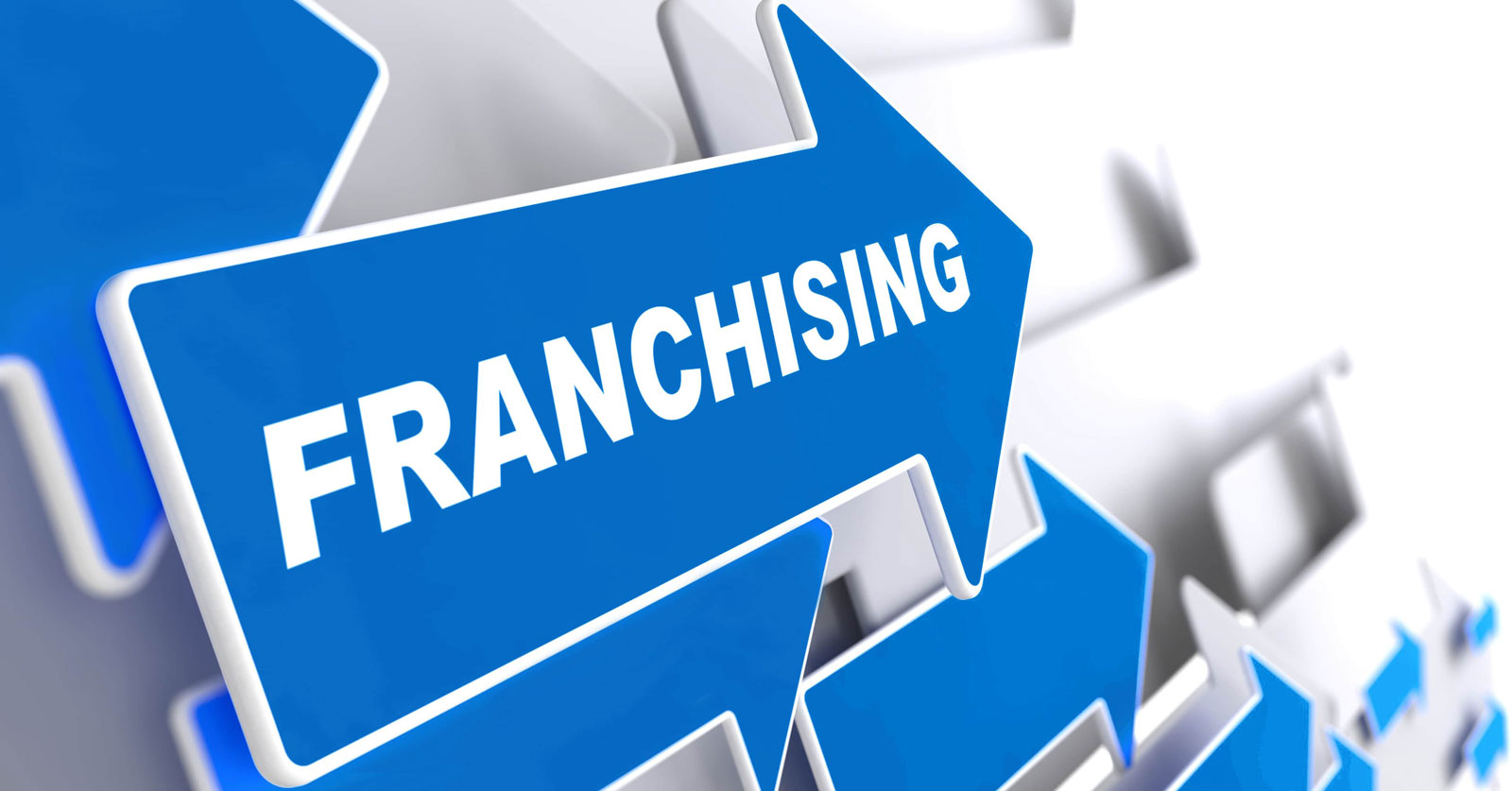 JN pride itself in creating opportunities while making a difference in others. Franchising is a great opportunity to expand our clients' portfolio. Franchising with JN gives you an advantage in the marketplace primarily due to the success of JN Corporate and its subsidiaries. It's a win-win situation.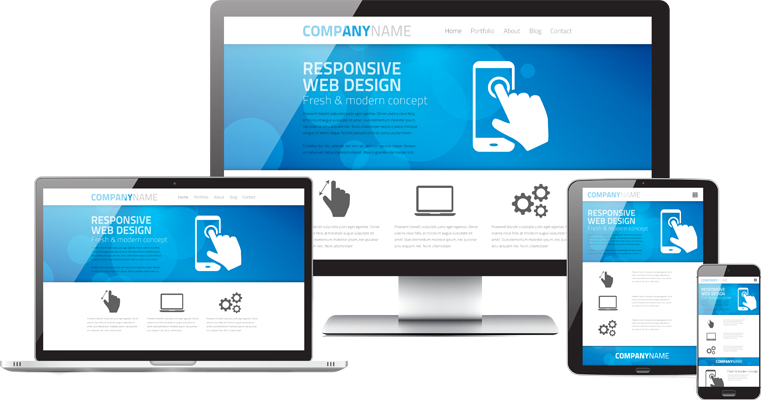 Website is essential to every business. Without it, your business may not seem legit. Our web development team create our clients site from scratch to fit the need of the business and client. Using the latest technology trend to optimize for any device.

Marketing is the key component in business. Since marketing is similar to branding, it's often mistaken of doing the same thing. Marketing yield bigger results than Branding and can either make or break your business. JN focuses every aspect of our clients' business by implementing core strategies that simply works
Office Location:
Atlanta, GA
Email:
info@jncorporate.com